Apple, spinach and turmeric smoothie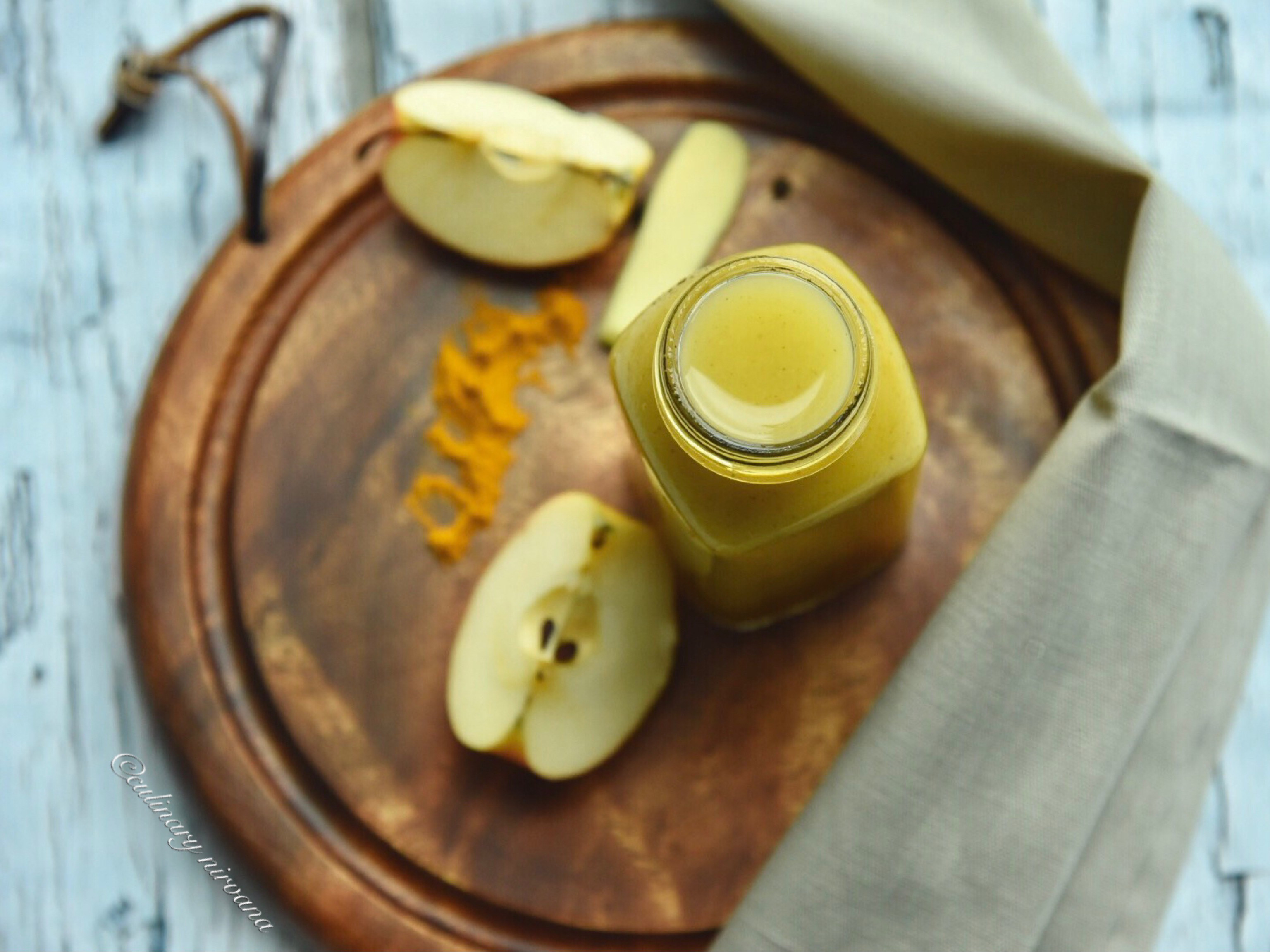 Mornings are never good if you don't have a good breakfast and what's more better than a freshly made smoothie? With my changing diet I find myself eating healthy things and creating new recipes. I haven't been eating a lot of spinach these days than I used to so for my breakfast I made this heavenly delicious smoothie using spinach.
One of the best things about tropical places like Singapore is you can find some really exotic ingredients like fresh turmeric root! I used fresh turmeric root and ginger but if you can't find the fresh one just use turmeric powder.
Ingredients:
1 apple
1/2 cup spinach
1 tbsp grated fresh turmeric and ginger
1 tsp turmeric powder if you don't have fresh turmeric
Some ice
Directions:
Put all the ingredients in the blender and whizz it up to a smoothie!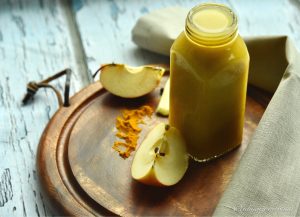 ---
---